The key to make any business a success is to look ahead always, improve continuously and satisfy the customers, offering them what they want before anyone give them that.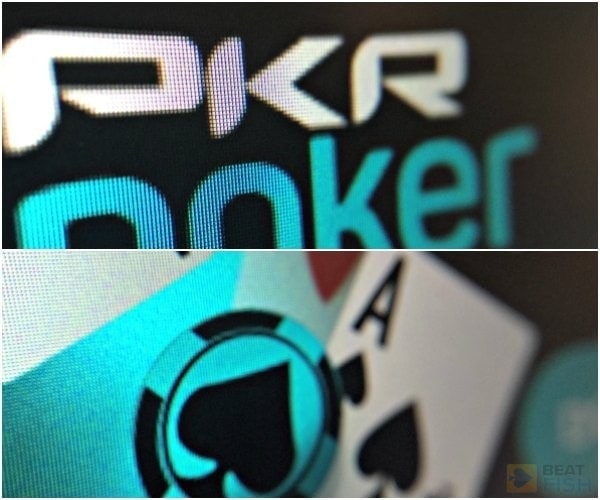 Americas Cardroom has followed the same path and it is offering many lucrative things to their customers to boost their business.
The Year 2016 was the record-breaking for Americas Cardroom; they hosted nine series of tournament and three Sundays of Million Dollar and covering the amount $1 million guarantee for all. In the year 2015 also they tried to do the same thing but failed at seventh attempt. Now, in 2017, they want to stretch their bar even more.
Americas Cardroom as brought a new event schedule for their player offering what they were looking for. The event schedule has already started for 9th of January. The new schedule provides bigger guarantees and added tournaments every day. The schedule goes this way:
Daily Morning Schedule Boost (DMSB)
$40,000 is added to it that guarantees to the schedule of daily morning. This is fresh and the big move from Americas Cardroom that will benefit all the players, but the move has been taken keeping the players of Europe, Australia and Asia in the consideration. The player number is increasing in this region and company has to give more offers to the players of this zone. The players of this region were looking for some convenient start time, and the move will give them that. Continue reading "Attractive Move Of Americas Cardroom" →