There are often topics raised about banter on the poker table and how it can be entertaining or disruptive as well.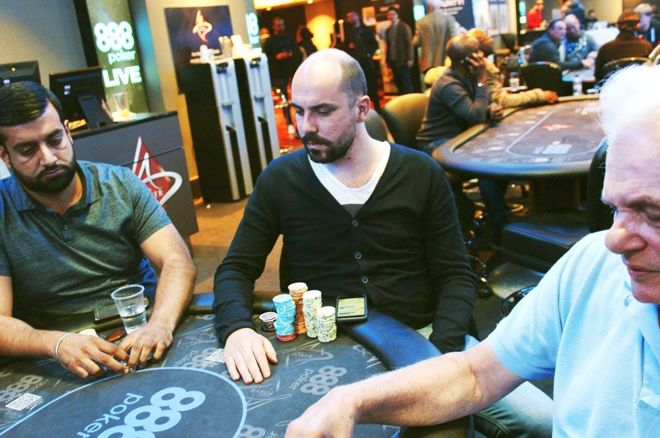 Indeed, there have been instances when people have raised concerns about the banter disturbing their thought process or influencing the same as well. A similar topic was raised recently at the 888live poker festival in London. There was a debate regarding table talk. It was especially about William Kassouf and his table talk habits.
The opening event that was at this venue recently had several personalities talking about the influence or effects of table talk. The recent subject of William Kassouf was raised as he had been involved in a controversy recently regarding table talk. Jack Effel in the World Series of Poker main event had to hand him a penalty as his opponent player Stacy Matuson protested. As per her, his table talk induced her to give in to a crucial fold. If she had called Kassouf would probably have missed out on the finish that he obtained in the thirteenth place.
He is known to banter freely as well as use hand gestures on the poker table. After all, playing poker is all about being reserved.
Professionals like Aaron Fletcher pointed out that Kassouf and his incident was made much about. And as it involved a female player it turned out to be a sexist issue which was downright silly. After all, there would be bantered and that is part of the game. If a player is unable to handle it, they are letting their guard down. That cannot be protected by the rules in a poker tournament. Others like Steve Watts also say that banter on the table adds to the fun. Though swearing or using words to bully people is not pleasant, but banter to ask people to call or fold is part of human nature and it is up to the players whether they want to fall for it or not.