Emma Fryer, British professional player known as the "Queen of Poker" killed in a horror crash due to heavy fog.
She has been just a few hours away from her first world tournament in the Czech Republic when she met with the accident and hit by concrete post.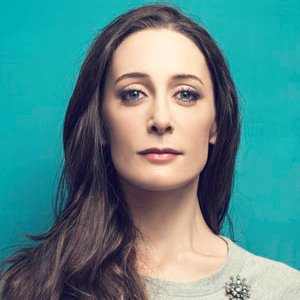 The mother of two died, when her friend crashed in a heavy fog due to sat nave failed.
As informed by her sister there was no fault of the driver it was tragic accident only, and driver was in hospital in the Czech Republic.
Emma was about to leave her job at gambling giant Bet365 and going to follow her dream of becoming a full time poker.
She played poker as a hobby and in the past few months she successfully wins the major tournaments in Nottingham and Sheffield, and had secured backer to allow her to play professionally.
Emma was the mother of Gemma 20 and 18 year old Jessica. She recently celebrated her elder daughter's marriage and going to become a grandma.
She is so sociable and caring if you met her once she will remember you for the lifetime. She was so popular that she feels like a celebrity the people who are in touch with her feels amazing and great comfort they achieve.
Her sudden death shocked his family and now waiting for her body to be repatriated. Her loss is a big shatter for poker world as well, as she was a great player and an inspiration to me. The whole poker world has shown respect to her passed many messages on twitter about her. Even her fans have sent many condolence messages on her twitter account
Many floral tributes laid at Christ church in Alsager for worshipping the Emma.
The body has sent to the UK on November 15 so as the funeral arrangements will be followed.